Innovative insurance solutions to meet your needs.
In need of insurance?
Jeff Boley has you covered.
Jeff knows that selecting insurance coverage can be a daunting challenge. That's why he takes time to inform and educate you about your coverage options – so you can make comfortable, confident decisions about your insurance selections.
He has been working with clients for years (initially as a financial advisor offering insurance counseling, now focusing exclusively on insurance solutions) and takes a consultative approach to helping you choose coverage that fits your lifestyle, your needs and your budget. He represents a broad portfolio of companies and carriers and can develop an insurance solution for almost any individual or situation.
Insurance solutions for your life
Getting the right insurance matters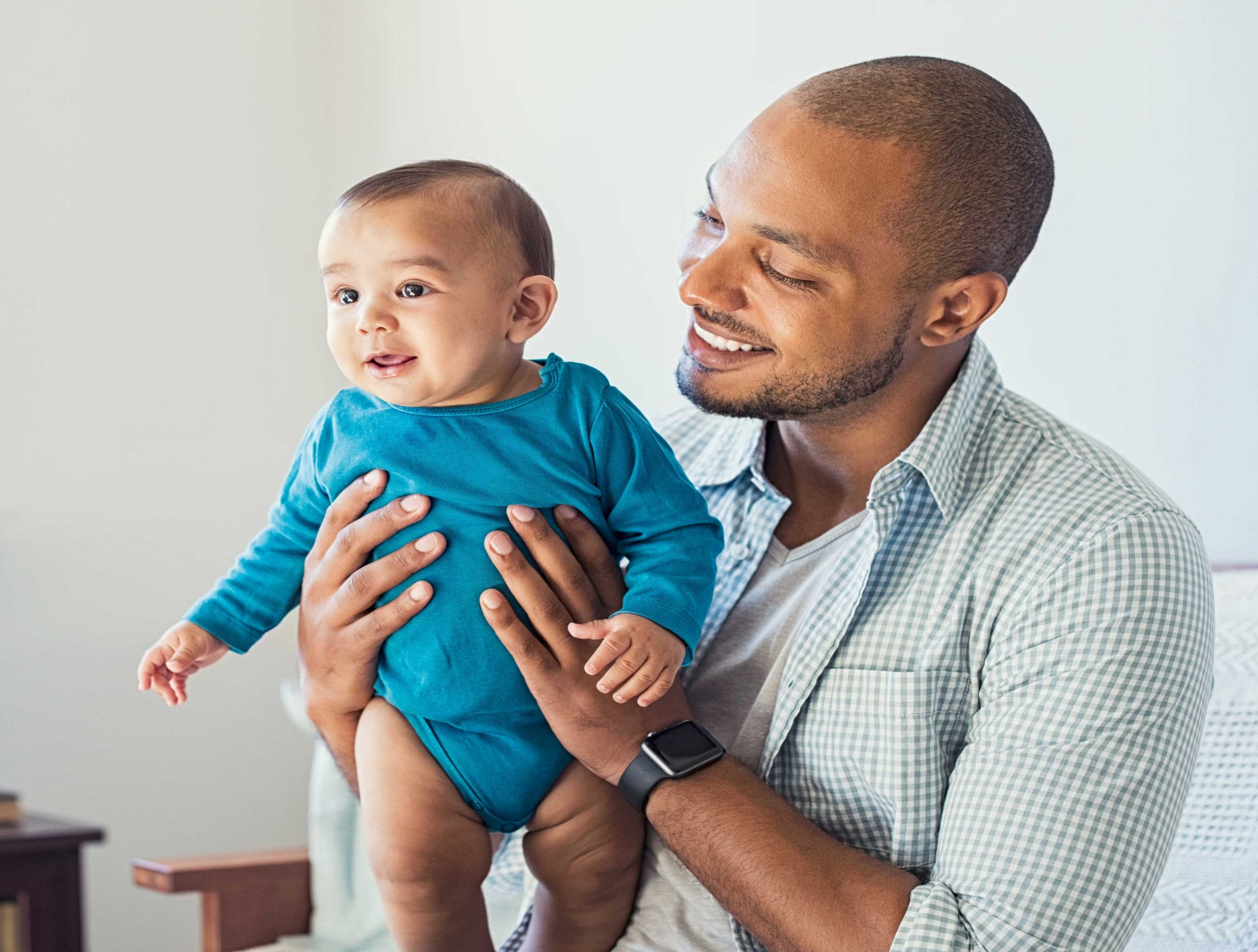 Be Prepared
You never know what life has in store for you – so be prepared. Health insurance helps you get treatment when you are sick or injured. Supplemental coverage can help you meet financial obligations as you recuperate. And life insurance can provide financial security to loved ones in your absence. Getting the right coverage can make all the difference, and Jeff can help you piece it all together.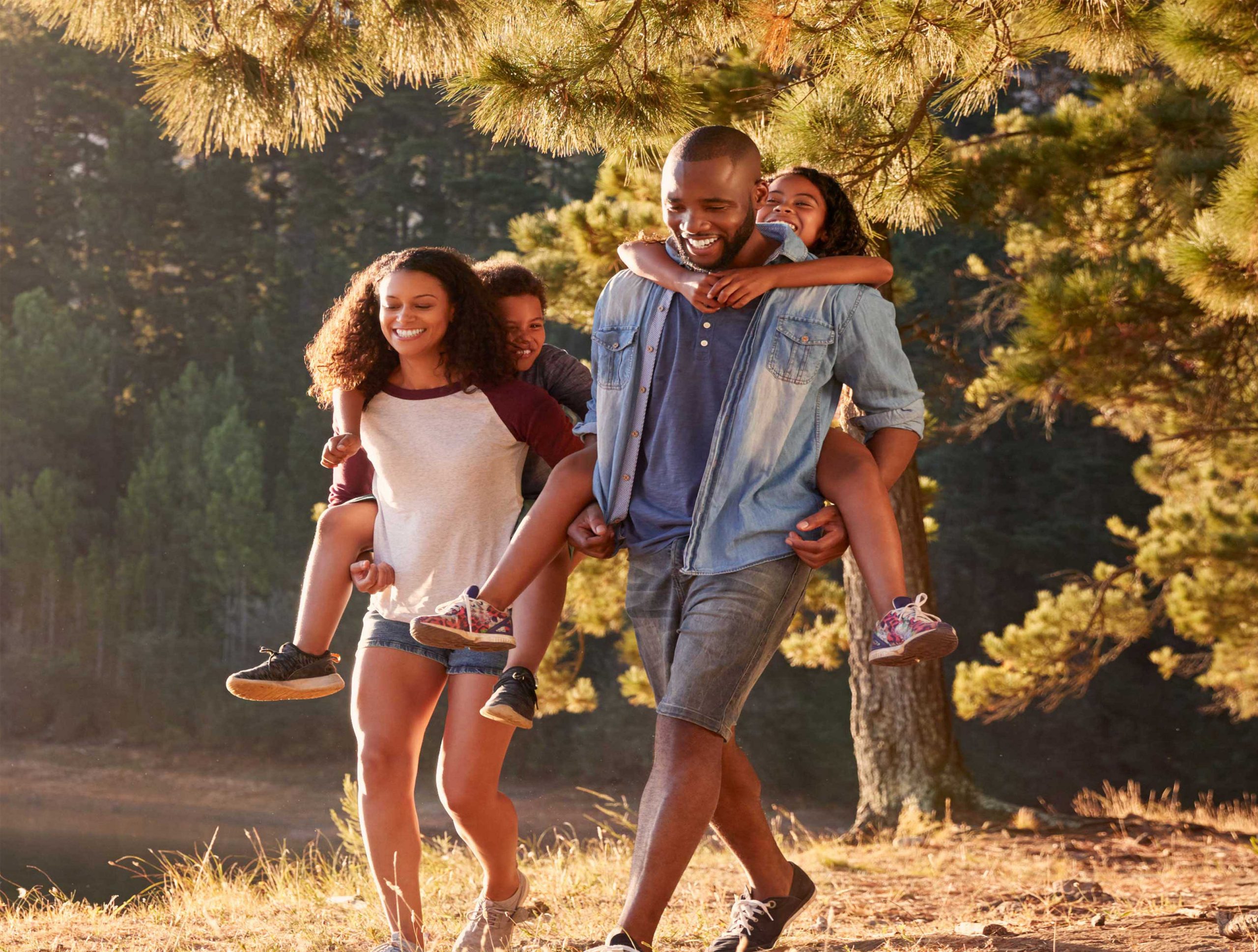 Live Well
Living well means putting your money into the things that enrich your life – not paying it all out to healthcare providers and facilities to take care of you if you get sick or injured. Though the right insurance comes with a cost, it also provides protection when you need it most. And Jeff can illustrate how the right coverage can help you protect your opportunity to live well every day.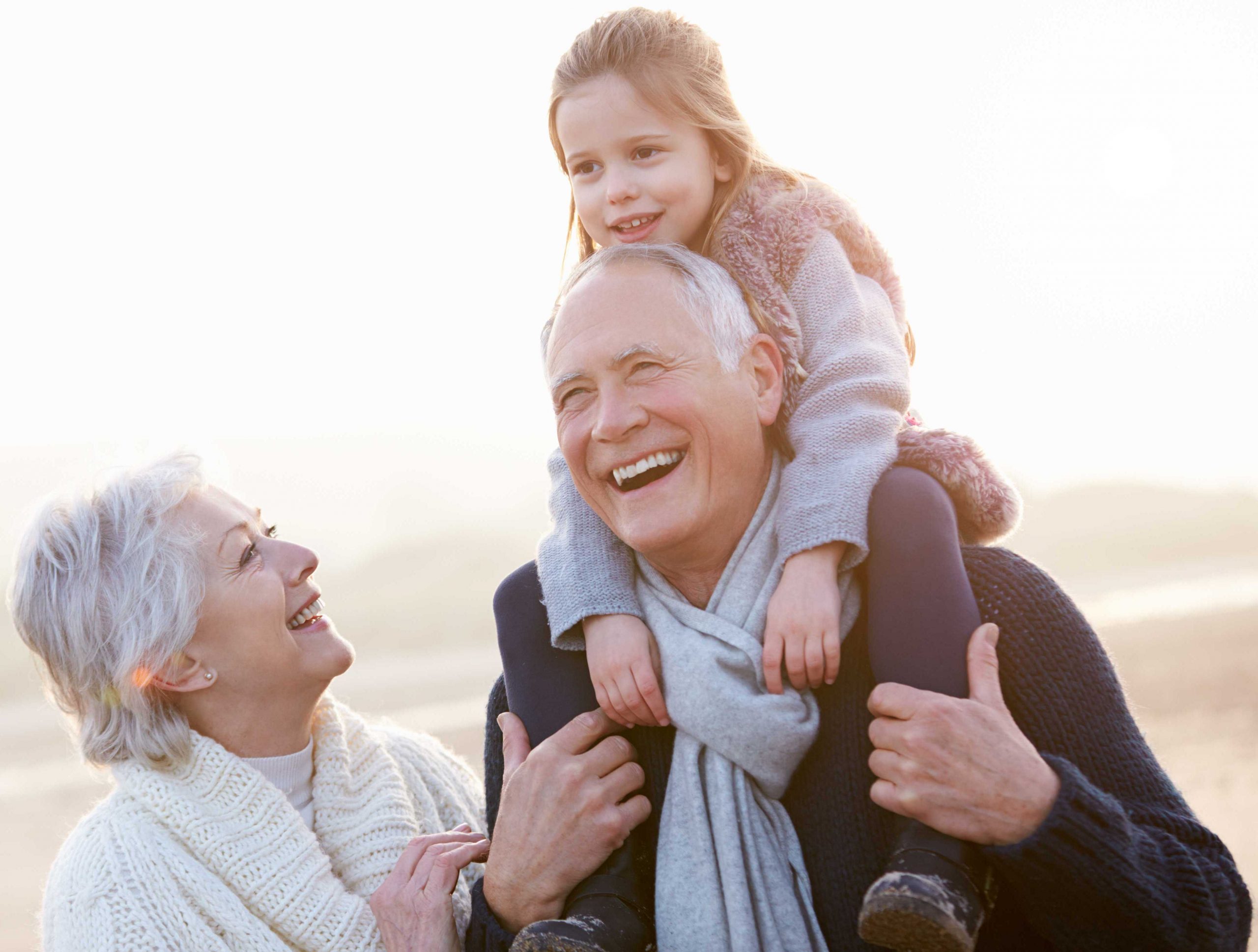 Rest Assured
We all seek peace of mind. The right insurance can provide just that, and when you know you've covered all the bases in a way that meets your objectives and your budget, you can rest assured you're ready for most of what life might throw at you. Jeff can help you sort through your coverage priorities, provide solutions, and leave you comfortable and confident in your coverage selection.

My husband and I had no idea what direction to go when we needed to navigate the healthcare market. Jeff was extremely knowledgeable and guided me every step of the way.
–
Knight

Jeff has been very helpful to us in getting health coverage. Always contacts us in a timely manner and answers all our questions and concerns fully. A+
–
Vericker

Incredibly helpful. Jeff took the time to walk me through all of my options, and was able to answer each of my questions. Dealing with getting new health insurance can be a stressful process, but jeff made everything easy for me. Highly recommended!
–
Evans

Working with Jeff to figure out the most appropriate health care insurance plans was great! He's very knowledgeable and took a lot of time to explain the various benefits.
–
Holab-Abelman

Jeff is very helpful and informative. Let's face it insurance is difficult for a layperson to comprehend, Jeff Boley explains the terminology. I highly recommend this gentleman.
–
Rosenberg